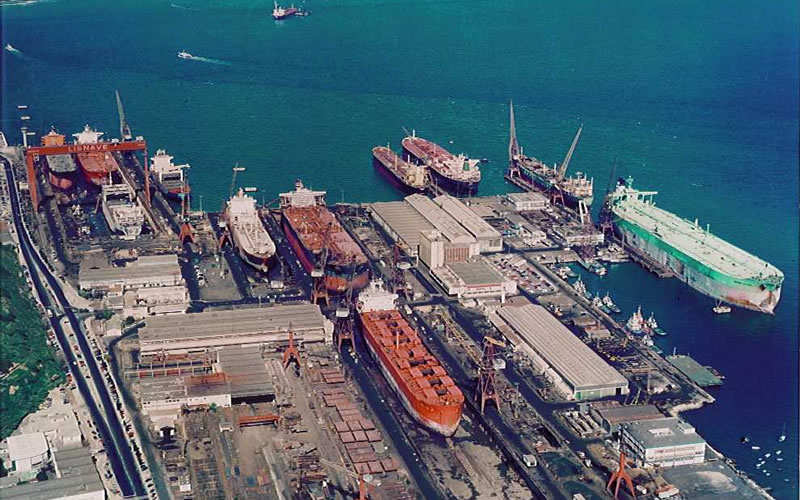 The Non Vessel Operating Commomn Carrier is an ocean carrier that does not own or operate their own vessels. They use less than full containerloads which they ship on actual ship lines. They issue their own bills of lading which are backed up by actual on board ocean bills of lading issued to them by the other carrier. This transport modality can makes possible the several different types of transport combinations as road/sea, sea/road, air/sea, sea/air, etc, which can make available excelent quality service at low cost.
Export/Import from and to the all world;
Customs brokerage;
Terminal/Terminal;
Door/Door;
Export authorized Warehouse;
Import Bonded Warehouse Service;
Goods Insurance;
Packaging.